Veteran Air Inc. Provides Expert Air Conditioning Services You Can Trust
When you're home, you expect to be comfortable, and your air conditioning unit or system plays a key part in making sure that comfort is yours to experience and enjoy. If you've ever had a faulty HVAC system in the past you know how frustrating, uncomfortable, and simply inconvenient it can be. At Veteran Air Inc., we recognize the value of having an air conditioning system you can rely on so that you don't have to worry and stress about the comfort of your own home.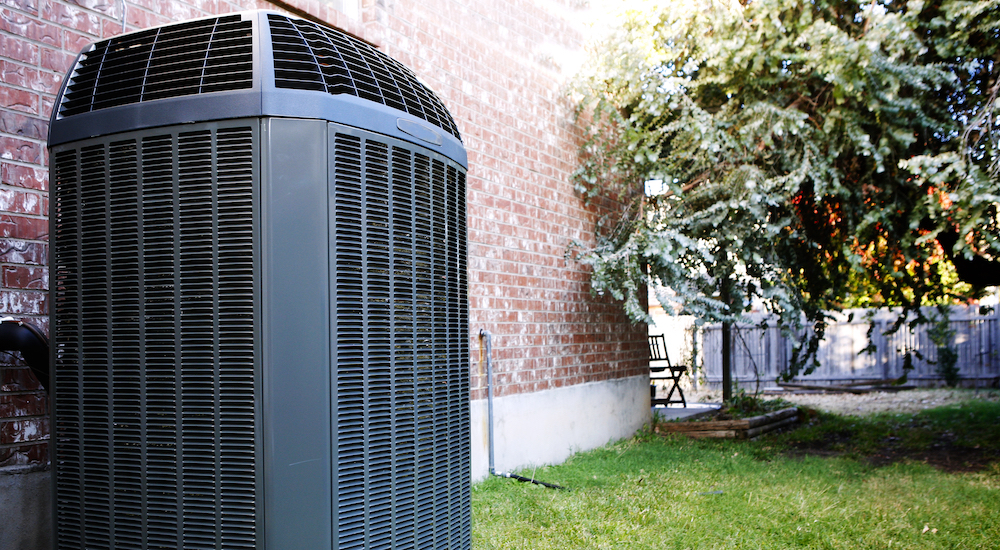 Based in Tavares, our veteran-owned and operated company has over 14 years of experience in the industry so you know you're getting dependable work every time. We take pride in getting the job done right the first time while providing nothing but the best level of service and products possible. Whether you're in need of installation, repairs, or general maintenance our professional team of trained technicians are here to give you the level of service you deserve.
Learn more below about any of our specific air conditioning services, or simply fill out the short form today to get a free estimate!
Licensed and Insured HVAC Technicians Serving Tavares, Eustis, Mount Dora and Central Florida
Improve Your Home's Cooling With Professional Air Conditioning Services From Veteran Air Inc.
Your home's ability to stay cool has a direct impact on your overall well being. Our team here in Tavares offers dependable service you can count on, so that you can enjoy being in your own home making life that much easier. Let us help bring that peace of mind to you by filling out the short form below and get a FREE estimate today!