Central Refrigeration Services In Tavares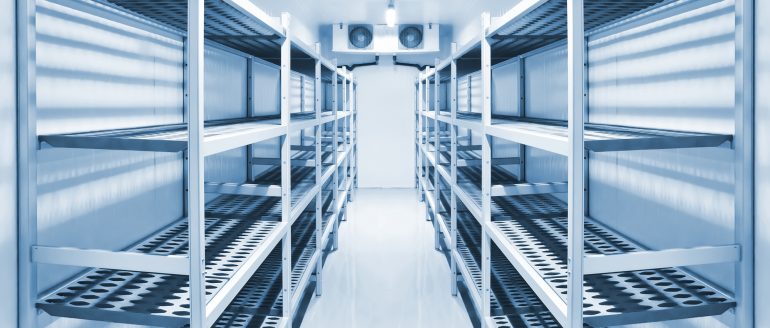 If Your Business Relies On a Cooler, Freezer, or Any Refrigeration You Can Depend On Veteran Air Inc. For Quality Service
Veteran Air Inc. knows that your business could depend on refrigeration to succeed. Whether that means being able to give you customers fresh food or being able to store inventory, a refrigeration system is an extremely vital part to many commercial spaces. When it comes to needing service or repairs, our team of experts can assist with a wide variety of brands meaning you can worry less about downtime and more about running your business at its best.
We've helped businesses across Tavares, Eustis, Mount Dora and all of Central Florida make the right decisions when it comes to their business needs, and we'd be proud to serve you and your business next. Our goal is to empower our clients to succeed in today's competitive landscape by ensuring that their refrigeration systems are performing as efficiently as possible. Let our trained professionals help make your business run with minimal worry and stress.
Just fill out the short form below to schedule your appointment for any refrigeration repairs or service you need!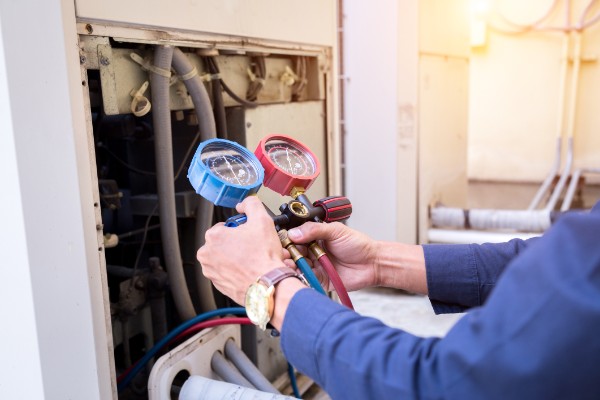 Let Veteran Air Inc. Help Keep Your Business Running Smoothly
If you're ever in need of repairs or service to your refrigeration system, our experts fully comprehend the urgency required to address the situation. You can count on our technicians to get to your business quickly and perform any repairs you might need all while taking every step possible to minimize any potential product loss. Even if your system is working but at an incorrect temperature, anything stored within it could suffer quality control and negatively impact your business.

If you're unsure of what an issue might be, we can always give you an estimate first while clearly explaining the problems to you so that we can help you find an efficient and affordable solution. Service like this has made us a leading name in Tavares and throughout Central Florida.


See Why Veteran Air Inc. is Trusted Throughout Central Florida for Commercial Refrigeration Service
If your business depends on refrigeration in any capacity, you know that a proper system is a key part of operations which is why you deserve service that you can trust. Our team of experts are here to help make sure your time and efforts aren't spent with faulty systems and underperforming equipment. Call us today or fill out the short form below to see how we can help you and your business!