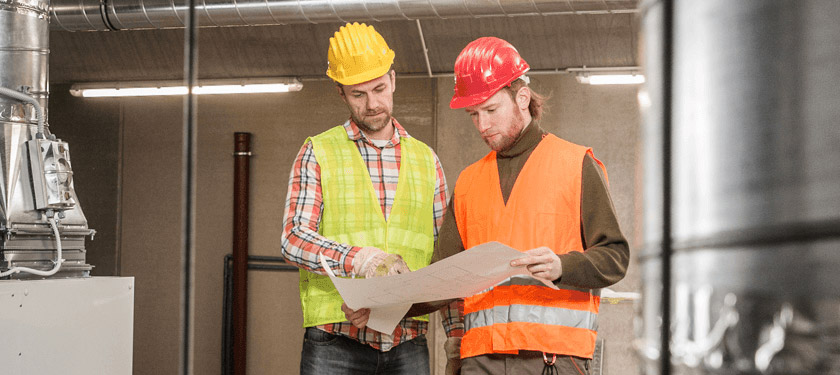 Heater Maintenance in Tavares, Eustis, Mount Dora and Central Florida
Our Heating Services Will Keep You Warm All Winter
When the days grow shorter and the temperatures drop, you'll need a dependable heater to keep you warm during the autumn and winter months. Homeowners in Tavares, FL and surrounding areas, know they can rely on
Veteran Air
to fix any heating system problem. We've spent more than four decades keeping our State friends' homes warm and toasty. For gas and oil furnaces, heat pumps, whole-home heating systems, and more, our experts provide superior repairs and maintenance services. Call our experienced and insured professionals immediately to address a problem with your HVAC unit or to schedule a tune-up to assure your system will last till spring.
Things You Can Do Between Annual Tune-Ups

While expert maintenance is required, there are few things you can do between annual tune-ups to keep your furnace or heater running well. After all, you want your heating system to last through this winter and many more to come.
Veteran Air recommends that you double-check the following items on a regular basis:
✔️ The air filters have been cleaned and are in good operating order.
✔️ The ducting isn't overly filthy.
✔️ Your thermostat is set correctly.
✔️ There are no leaks that can be seen.
✔️ There are no unusual odours or noises coming from your heater..


Benefits of Regular Heating Maintenance

The biggest advantage of routine heating maintenance is the assurance that your home heating system is reliable and less likely to break down during Florida winters. Any problem areas can be swiftly identified by our highly skilled professionals before they worsen. You will save money and be more comfortable during the season if you spot the problem early. But those aren't the only benefits of having your heater serviced on a regular basis. Other advantages include:
✔️ Our experts can reduce the danger of health hazards such as carbon monoxide leaks by examining and tuning up your heater or furnace.
✔️ Extended System Life - If you look after your heater, it will look after you. By ensuring that it functions properly, you will be able to extend its lifespan for many more winters.
✔️ Energy Efficiency Improvements – Your furnace will not have to work as hard to keep you warm if you have clean air filters and well functioning parts. Your energy bills will remain low as a result..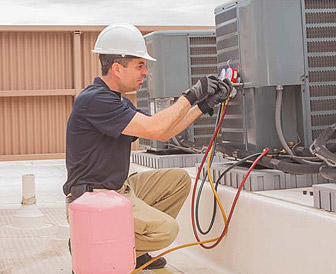 Contact Veteran Air Today
You'll need a dependable home heating system to keep you warm until April when Jack Frost brings wintry weather to Florida. The best method to ensure you're prepared for the upcoming cold period is to use Veteran Air's heating maintenance services. Our team is glad to assist you. We happily service consumers Tavares, FL. Regular heater and furnace maintenance will not only keep you safe, but it will also extend the life of your heating system and enhance its energy efficiency, saving you money. With so many advantages, there's no excuse not to keep up with routine heater maintenance. Our specialists at Veteran Air are all certified and have years of experience in helping you keep your heating system in good working order. If you'd like to schedule routine heater maintenance, give us a call at 352-604-5919 or send us an email today.