From Complete Installations to Routine Maintenance, Our Heating Services Have You Covered
With over 14 years of experience in the industry, Veteran Air Inc. provides high quality Heating services for people across Tavares, Eustis, Mount Dora and all of Central Florida. We recognize the importance of having a reliable heating system, especially if and when outdoor temperatures start to plummet. Our team of professionally trained technicians can deliver you peace of mind in knowing your comfort and overall quality of life are top priorities.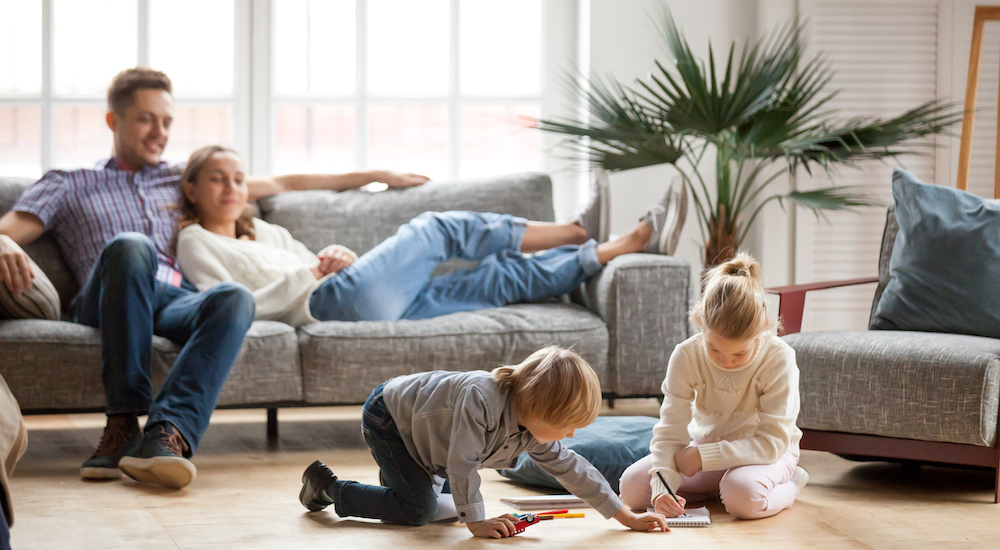 Whether you need a total heating replacement, a new installation, any level of repairs, or some all-important routine maintenance you can trust the local experts at Veteran Air Inc. to get the job done right as efficiently and effectively as possible. We're here to ensure that you and your family stay warm and cozy when you need it most. Don't add unnecessary stress on yourself or risk the well being of your loved ones at home. Contact us today to see how we can help deliver optimal comfort at an unmatched level of service.
Click below to learn more about specific services, or simply fill out the short form below to get a FREE estimate!
Your #1 Source For Local Heating Services
Contact Veteran Air Inc. For Your FREE Estimate Today
We believe you can't put a price on the peace of mind that comes with the comfort of being in your own home, so we strive to provide Tavares and beyond outstanding heating services. You can trust us to take care of your gas furnace, heat pump, boiler or any HVAC system you have. Call us today or fill out the short form below for a FREE estimate!