Make Sure Your Business Is At Its Best With Our Professional Commercial HVAC Services
Being a business owner is hard work. It feels like there are a million things you need to keep your eye on. A million projects demanding your time, money, and attention.
At Veteran Air Inc., we probably can't help pick out the new logo color for your brand but we CAN simplify your HVAC services once and for all. Whether you're looking for total replacement or regular repair, our team is here to provide you with straightforward answers and dedicated service each and every day.
We provide services like Air Conditioning Repairs, Ductless Mini Split AC Systems, Evaporator Coil Services, Dehumidifiers, Home Energy Solutions, Crawl Space Encapsulation, Air Conditioning Installations, Air Handler Services, Refrigeration Repair, Insulation, UV Air Sanitizers, Air Duct Sealing, and so much more!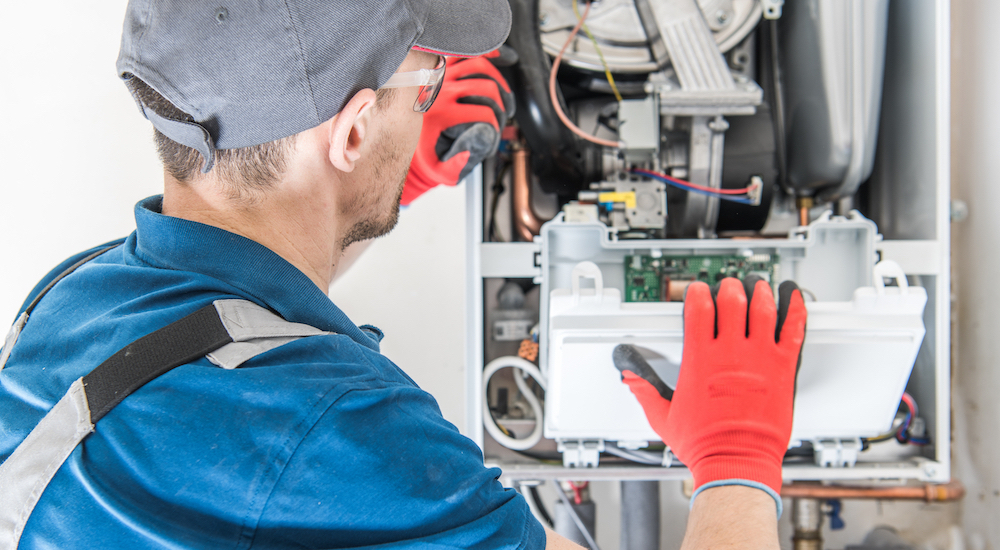 Fill out the short form on your screen to learn more about our Commercial HVAC services and everything else we have to offer here in Tavares and the surrounding areas.
Why Is Veteran Air Inc. Right For You?
The simple answer is this: We're committed to offering our customers an honest assessment of your needs and a comprehensive approach to the HVAC services your business depends on. Commercial HVAC systems tend to be much more complicated and powerful than most residential models. We know that your business relies on efficiency and productivity each day, so we believe you should be able to trust that your HVAC system is performing at its best.
Take Advantage of All the Benefits Of Routine HVAC Maintenance
With Veteran Air Inc., you'll never get the up-sell pressure that so many people are known for. And you'll never be left with quick-fix band-aids for long-lasting problems.
Our HVAC services are providing businesses across Tavares, Eustis, Mount Dora and Central Florida with:
Honest, straightforward answers about your business's needs
Accurate estimates about the work needed, expected equipment lifespan, and costs associated
Improved energy efficiency, air quality, and overhead costs
Complete confidence in the performance of your HVAC system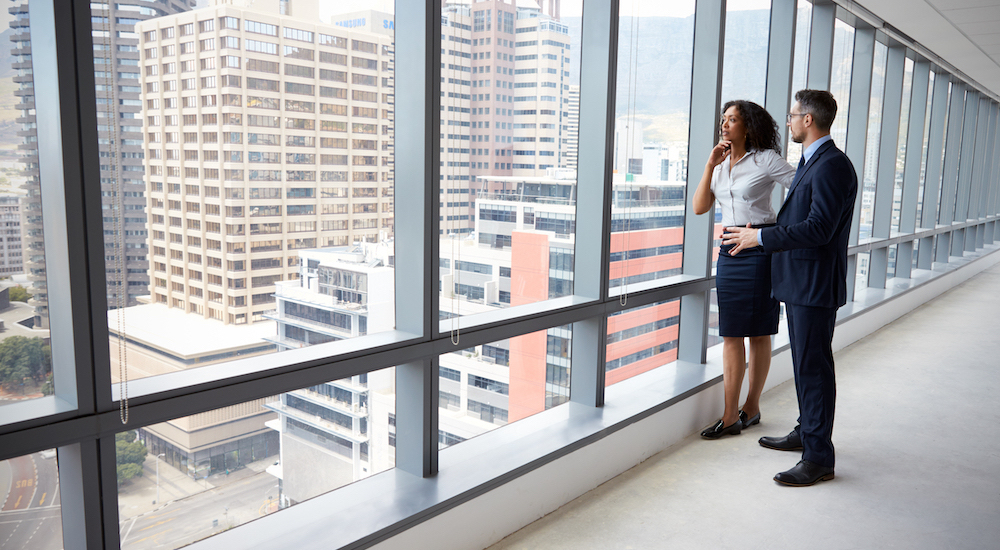 Contact Tavares' Premier HVAC Professionals Today To Learn More!
Gone are the days when you had to roll the dice on unknown services or overpay for your commercial repairs. Our professionals here at Veteran Air Inc. are dedicated to providing businesses across Tavares and beyond high-quality service and courteous communication. We're here to take care of your HVAC needs with speed, compassion, and attention to every detail.
Fill out the short form on your screen to learn more today!